We are proud of the legacy which the firm has built, having impacted and supported the audit, advisory and tax structure of dynamic organizations within Bahrain for over two decades, which continues to expand into today's fast-paced environment. We have reached a total staff strength of 120+ and with 10 professional partners and directors
The subject of transfer pricing (TP) has gained a great deal of momentum globally over the past couple of years. Most of the OECD and G20 countries had implemented TP legislation even before the BEPS initiative, and have issued further regulations following the finalisation of the BEPS Action Plan reports.
The VAT in Bahrain has been implemented since 2019 and covers the implication on domestic and cross-border transactions. As per the VAT law, VAT should be calculated based on the Market Value for supplies between related persons. Bahrain has unveiled that in the absence of a market value reliance shall be made on the Transfer Pricing procedures as per OECD's guidelines.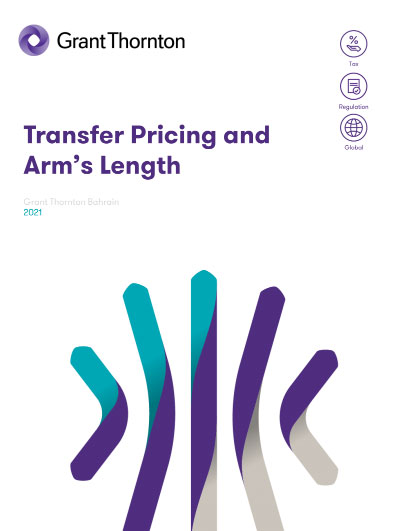 [ 1471 kb ]
Senior Partner
Senior Manager