Tax Advisory (VAT) Insight
VAT on Intra-GCC supply of goods
VAT on Intra-GCC supply of goods
The hotel industry is dealing with an unprecedented crisis due to the disruption caused by the global COVID-19 pandemic.
With hotels shut or operating at severely reduced capacity and with customers in lockdown, we look at the steps businesses can take to not only survive but put themselves in the best position for reopening.
[ 2353 kb ]" aria-label="Download file - open a new window -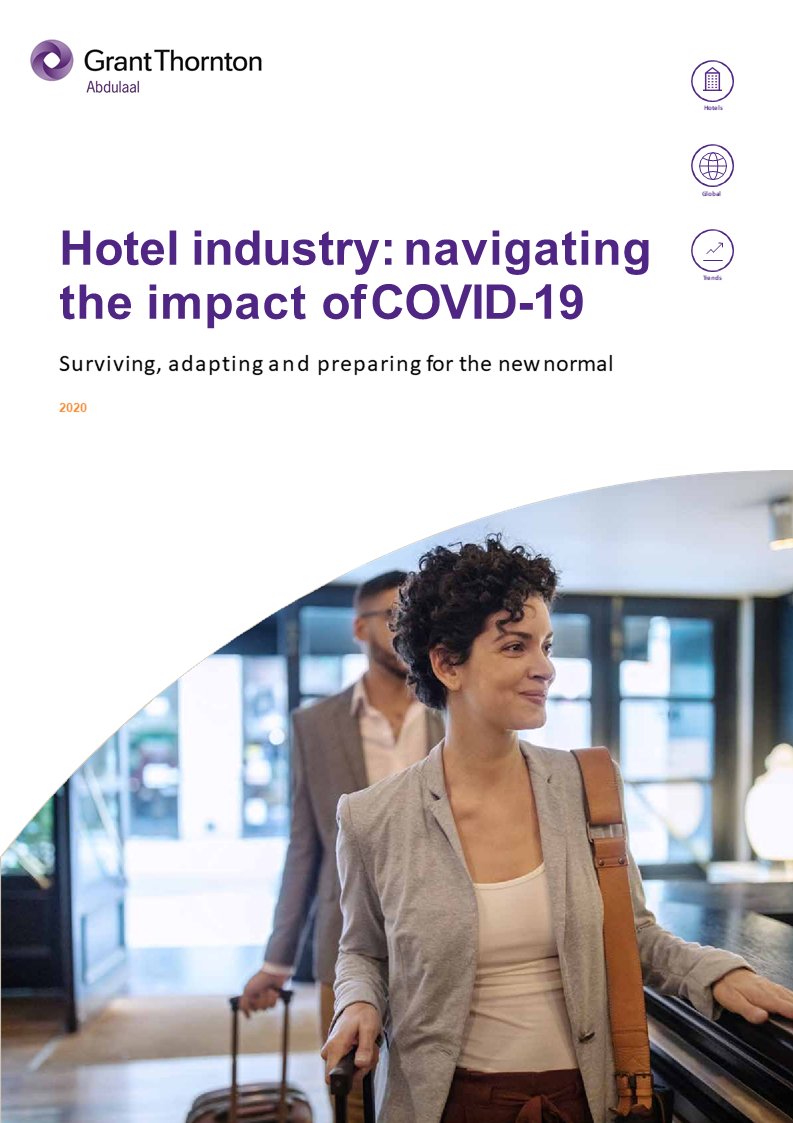 [ 2353 kb ]">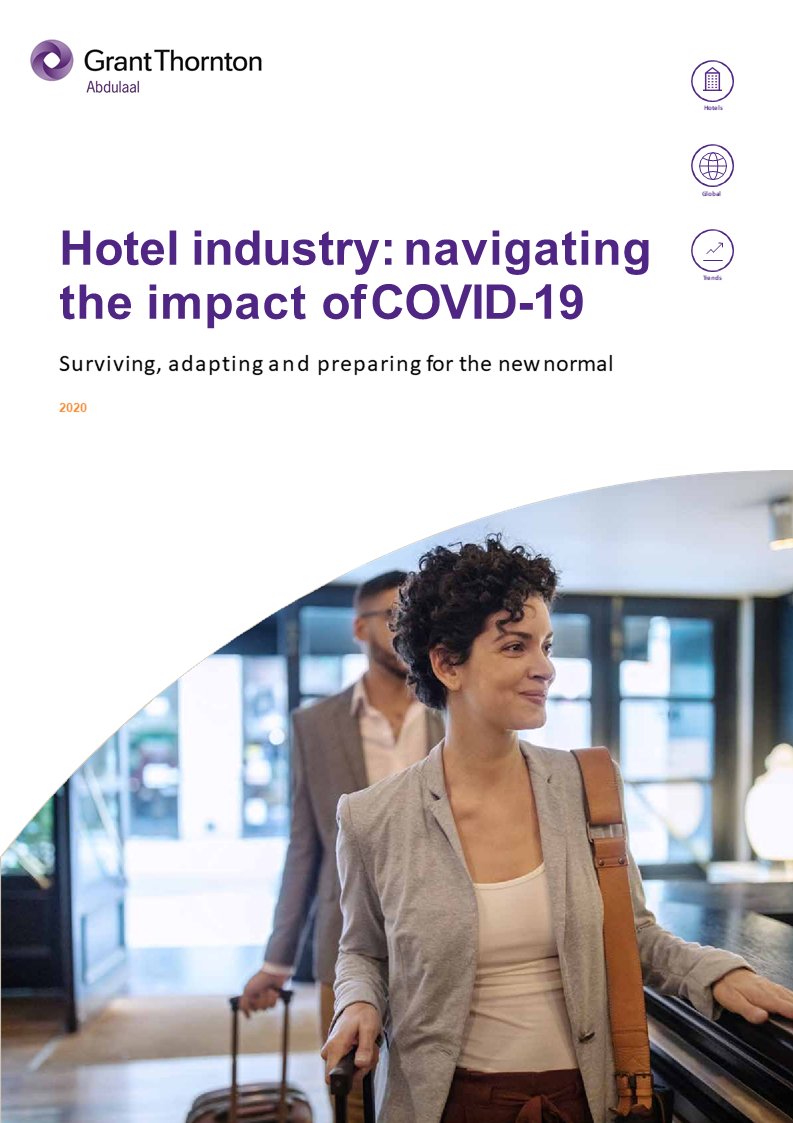 [ 2353 kb ]
Disclaimer:
This article is solely to provide useful information to the readers. Views expressed are personal and they do not necessarily reflect the views of the Company and further, the views are not binding on any person. The author and publisher are not offering it as legal, accounting, or other professional service advice.